The epidemic has had a significant impact on how we live, study, work, and play. This shift boosted two industries: online gaming and ed-tech, which had previously been apparent outliers in terms of growth and investment.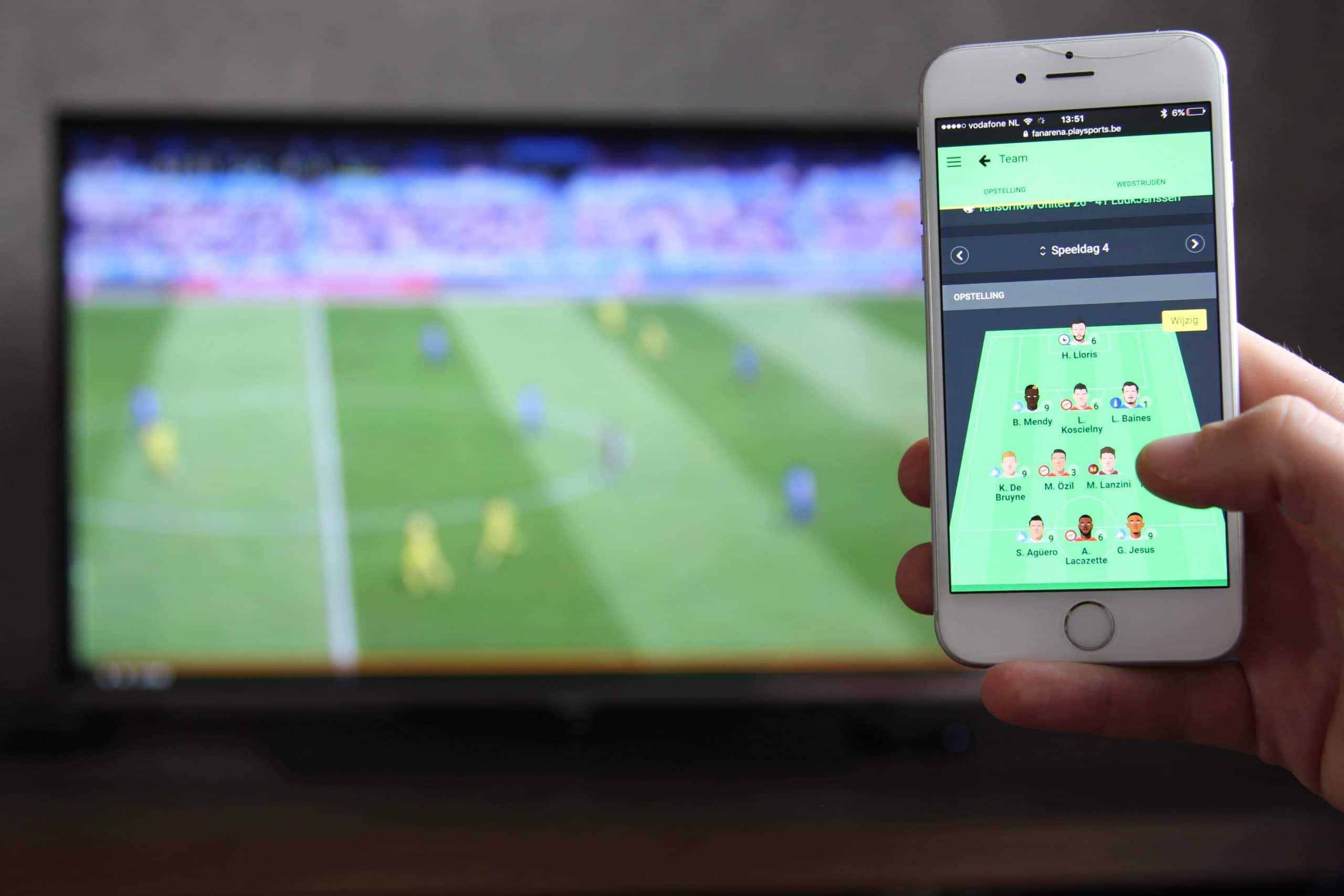 According to data provided by the Indian Private Equity & Venture Capital Association and PGA Labs, ed-tech companies in India got a total investment of $2.22 billion in 2020, up from $553 million the year before, with Byju's and Unacademy taking the lion's share of total investments. Similarly, investments in India's online gaming business increased by 78 percent from $97.1 million in 2019 to $173 million in 2020. The online gaming business is anticipated to increase at a pace of 41% per year, reaching a value of $2.8 billion by 2022. The excitement in the gaming industry may be seen in India's first IPO by a pure gaming firm, Nazara Technolgies Limited, which was 175 times oversubscribed.
While this is excellent news for the online gaming industry, the law governing real money gambling and online fantasy sports in India is neither clear nor universal. There is no dedicated legislation governing internet gambling in India (save in the states of Sikkim and Nagaland). Companies that provide online fantasy sports must comply with a 150-year-old gambling statute known as the Public Gambling Act of 1867, or one of its many variants enacted by different states. Such rules, regrettably, did not anticipate or account for modern-day online fantasy league games of cricket, football, basketball, kabaddi, and other sports.
A flawless functioning of an online fantasy sports platform in India necessitates consistent legislation. Gambling, often known as betting, is a state-regulated activity that permits each state to set its own rules. The smooth functioning of online fantasy sports platforms across India gets challenging as each state enacts its own regulations. In this context, the Niti Aayog has released a discussion paper that aims to recognise online fantasy sports as a legitimate sector and to establish standard legislation across the country.
Online fantasy sports have so far been successful in obtaining a favourable and consistent judicial stance. Several high courts have ruled that online fantasy sports are a skill game in which a player's success is determined by his or her level of ability, superior knowledge, training, attentiveness, experience, and adroitness. Because talent plays a considerably larger part and has a lot higher effect on the outcome than chance, it cannot be classified as gambling or betting under gambling regulations. While the judiciary has previously been quite consistent, the Supreme Court recently accepted an appeal and ordered that the arguments be heard again, causing some uncertainty in the industry.
Despite different high courts adopting a generally clear legal stance, many governments have gone ahead and banned online fantasy sports and other real money activities. On their website, Dream11 states that they do not provide services in Telangana, Assam, Tamil Nadu, Odisha, Andhra Pradesh, Sikkim, or Nagaland. Gambling and betting have been redefined in these states. Putting money on the line in any game, even a game of skill, is considered gambling under these changes. It remains to be seen if such revisions would stand up to legal scrutiny, since some of them have been challenged in high courts throughout the country on the basis that they violate the Indian Constitution's basic right to livelihood.
Niti Aayog is also advocating for a uniform regulatory framework for online fantasy sports across the country. Each state, however, has the option to engage in this process. Investors and entrepreneurs will need to take a leap of faith before plunging headlong into the sector until many states see the necessity for consistent laws and the Supreme Court renders its final decision and grants legality to this emerging business.