KPMG, the multinational accounting firm, released a report in which it predicts that the online fantasy sports industry would rise exponentially and become a lucrative investment option in the future.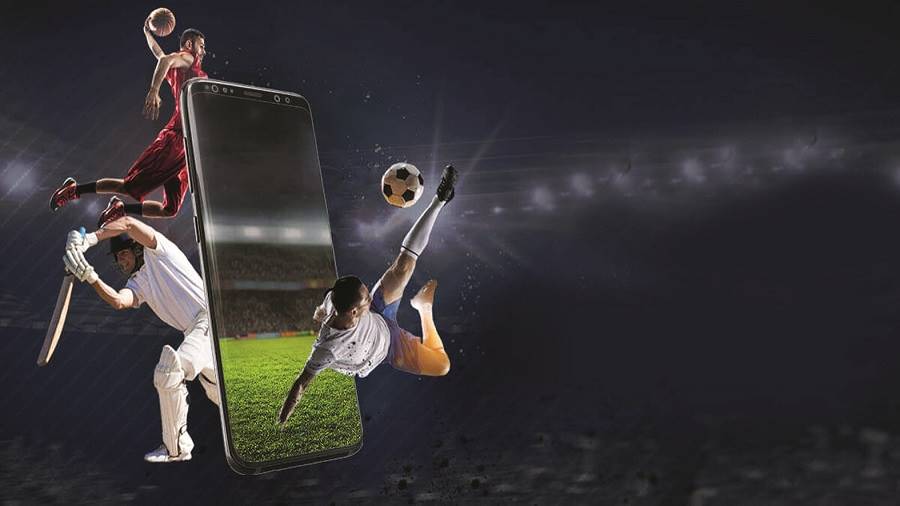 According to the KPMG report, titled 'Beyond the tipping point- a primer on online casual gaming in India', the revenue which comes from the online fantasy sports sector in India could double in the year 2025. Revenue of around 54.3 billion Indian rupees will be generated by online fantasy sports like Dream11 and My11Circle, by 2025, while real money games like MPL and Poker platforms will generate around 61.3 billion Indian rupees. This is from a predicted revenue for 2021, when fantasy sports will generate 24.3 billion Indian rupees and real money games will generate 49.8 billion Indian rupees.
A major reason for this growth, says the report, is the COVID-19 pandemic and the subsequent lockdown, which allowed users to tune in to their mobile phones to play these online games. The proliferation of cheap, mobile internet data is also another contributing factor. The report mentions that the lockdowns have allowed online games to "get a leg up" in terms of both monetization and consumption.